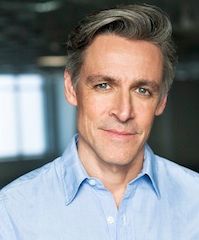 John Doucette
As a devoted real estate professional I will make every effort to ensure your experience is as smooth and enjoyable as possible. So, whether you are seriously interested in getting into the real estate market, or simply just looking, I can help you find the answers to your questions about buying or selling your home.
My goal is to assist you in finding that perfect home. Whether you want a big home with a backyard and a two car garage, a house on the lake or simplified condo living downtown, I will find you that special property. I will ensure that you are satisfied.
Feel free to contact me if you have any questions. I am here to help you through the process.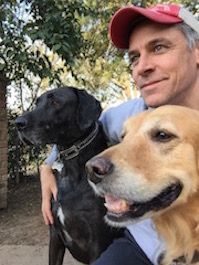 Jake & Elsa
Austin is such an amazing dog-friendly city. It is also a no-kill city for animal shelters. As a tribute to the animals, and as an avid dog lover, I make a donation to a local animal shelter from each real estate transaction that I close. By allowing me to help you with buying or selling your home, you will also be contributing to this wonderful cause. Thank you so much!